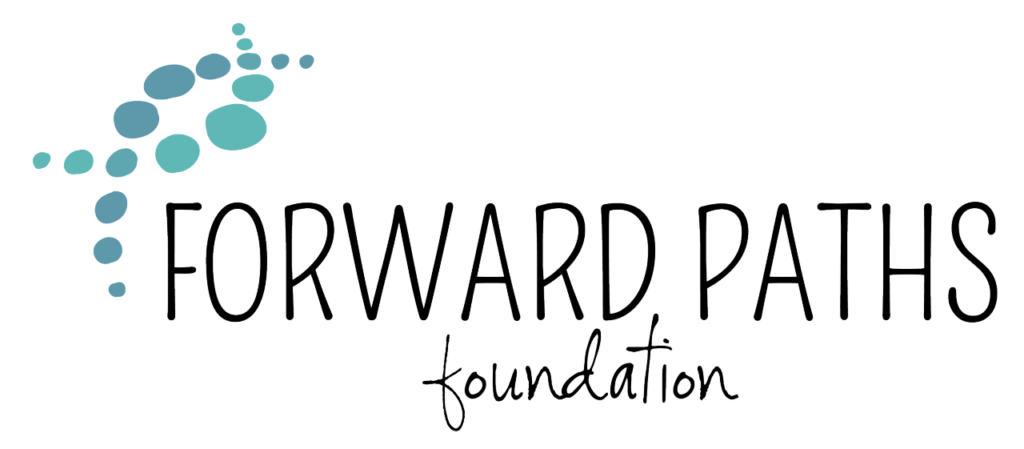 The MIKE Endowment has long believed, and it has been proven, that homelessness or the stresses associated with the lack of consistent and reliable housing is a major driver of mental health conditions. That is why we are working, along with other community partners, on what we are calling, "Operation Renovation."
In Partnership with Forward Paths Foundation and HomeAid Orlando, Kevco Builders is overseeing the complete renovation of one of the Forward Paths' young adult houses in Eustis, Florida. We envision this to be a collaborative community effort and invite you to join this ambitious project to help renovate the house for young adults who have aged-out of foster care and have few, if any, options for housing without the critical support of the Forward Paths Foundation.
Safe, reliable housing provides these at-risk young adults with a place to call home. Additionally, it better provides them a chance for continued education or employment, reduces the risk of crime, substance abuse, stress, anxiety and depression. Perhaps most importantly, it gives them a sense of responsibility and begins to groom them to eventually move out to their own apartment or home with the knowledge of the responsibilities without the "safety net" of Forward Paths. In other words, Responsible, Productive, Independence!
The Back-Story
The house, located in Eustis (FL) has been vacant and inhabitable for more than 8 years. It, along with the property, was generously donated by First United Methodist Church of Eustis. "Renovation" is probably an understatement as this home is essentially being rebuilt. Once completed, the 1100 sq ft 2 bed/1 bath will be a 1400 sq ft 4 bed / 2 bath accommodating 4 young adults. Additionally, the new structure will have a detached garage. Plus, it is conveniently located just about a mile from Lake Tech which will provide convenient and valuable educational opportunities.
The Invitation
As part of your consideration, we have made technical drawings available below on this limited-access webpage.
It is our hope to partner with an array of trades, suppliers, vendors and underwriters in order to minimize the cost of this extensive renovation to the Forward Paths Foundation. We would welcome participation from professional, licensed and insured trades (with a preference on those based in Lake County, FL) and specifically in the following areas:
Demolition
Waste
Framing
Electrical (rough and trim)
Plumbing (rough and trim)
Drywall
Trusses
Roofing
Painting (interior and exterior)
Windows and Doors
Flooring
Cabinetry
Plumbing fixtures
Electrical fixtures
Trim
Appliances
Furniture
Landscaping
Other services and materials as needed or offered
For additional information about how you can help make a difference, please contact Kevco Builders about Operation Renovation at 352-742-3398.