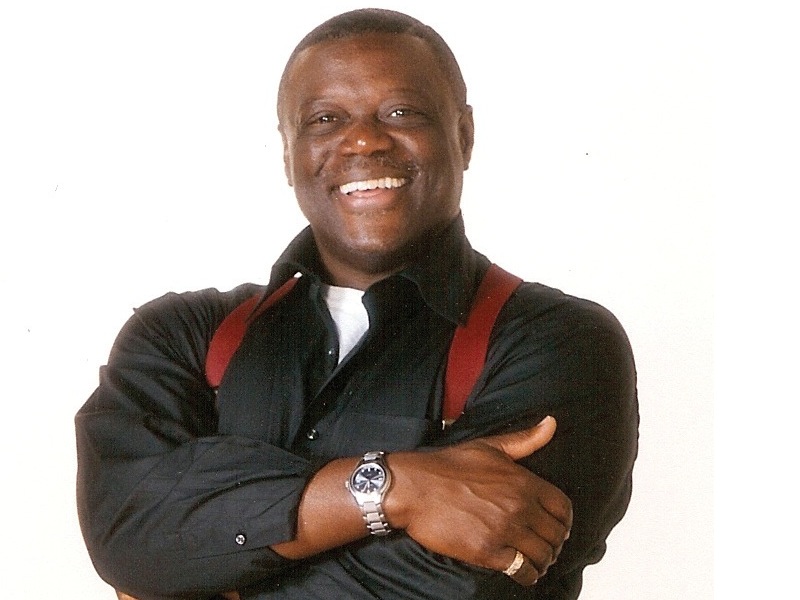 Dr. Isaac Deas of Deas Consulting in Tavares, FL offers emotional and spiritual guidance. He motivates his students and clients to achieve objective solutions to their everyday problems.
An author, speaker and beloved community leader, he's also won numerous awards and holds extensive professional affiliations.
Dr. Deas began his career as a juvenile probation supervisor for the State of Connecticut 38 years ago. His path has led him to Florida where he began working extensively with the juvenile justice system in the Fifth Judicial Circuit Court providing psychological evaluations, treatment protocols, and crisis intervention for adolescent offenders. He specializes in substance abuse therapy, family intervention, and adolescent behavioral treatment.
Using his more than 20+ years of experience in counseling adolescents and adults and a no-nonsense approach to therapeutic intervention, Dr. Deas can help people reach objective solutions to everyday issues in their homes or workplaces. He also practices what he teaches having lived in the Central Florida area since 1990 and being an outstanding community leader.
Please use the form below to request an appointment and counseling grant with Dr. Deas.
Additional disclaimer information
---