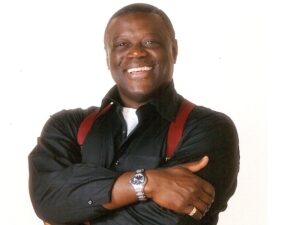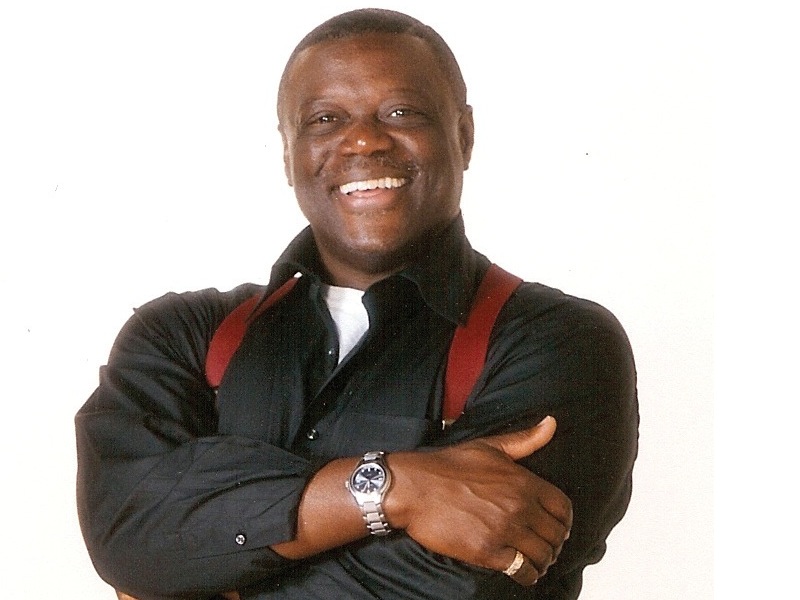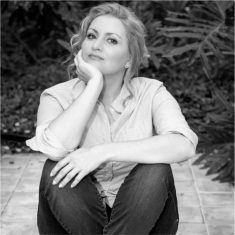 With growing concern over the increase in stress, anxiety, depression and other mental health triggers, The Mental Illness and Kindness Endowment (MIKE) has partnered with Deas Consulting and Believe In Yourself Counseling  to help make a difference across Lake County.  Joe Ziler, founder of the MIKE Endowment – named in memory of his brother, Mike Ziler, who committed suicide – has donated more than $85,000 through late 2023 to provide financial assistance to more than 900 local residents who have a need for immediate mental health counseling.  The MIKE counseling grant will cover the initial appointment with well-known counselors, Dr. Isaac Deas or Lauren Craney, LMHC.
In order to schedule your appointment and confirm qualification of your grant, covering your first appointment with Dr. Isaac Deas or Lauren Craney, LMHC, please fill out the form on the respective counselors page which will be forwarded privately and directly to only that councilor. You will receive a response to schedule and confirm your grant within two (2) business days. As a reminder, Lauren's sessions are via Telehealth only, Isaac's are in-person.
PLEASE NOTE: By submitting the counselor request form you acknowledge the following:
·  While it is the absolute intention of the MIKE Endowment to provide the greatest privacy possible, you are providing your name and contact information with no expectation of privacy and recognize that such provided information is not covered by HIPAA or any other privacy acts.
·  The MIKE Endowment reserves the sole right to determine or reject any requests for grant coverage of an appointment without any explanation prior to the appointment so that no cost will be incurred by the requestor.
·  This grant does not discriminate based on race, age, gender, religion, physical limitations. Those under the age of 18 MAY be required to obtain adult permission prior to appointment as determined by either or both of our partner councilors.
·  This grant and relationship with Deas Consulting and Lauren Craney, LMHC is not intended for The MIKE Endowment to identify nor diagnose any level of mental health condition and the requestor/grantee holds The MIKE Foundation harmless.
IF YOU HAVE IMMEDIATE CONCERNS OR ARE EXPERIENCING THOUGHTS OF SUICIDE, PLEASE CALL 911 OR THE NATIONAL SUICIDE HOTLINE AT 800-273-8255 or text HOME to 741741